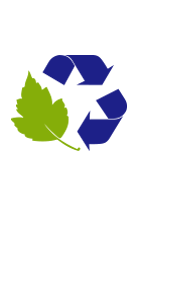 Environmental issues is a key point in our business development strategy. While providing high-quality products and services to customers, we are dedicated to environmental protection to achieve sustainable growth and development. By combining environmental management and enterprise management, we establish an environment management organization and operation mechanism based on ISO14001. Meanwhile, we focus in optimizing our product design and upgrading our equipment in order to minimize the use of material and energy. Our eternal goal is to protect our planet by reducing emissions and energy consumptions.

Environmental policy:
protecting the environment and promoting sustainable development of our company, saving energy and continuous improvement on pollution control.